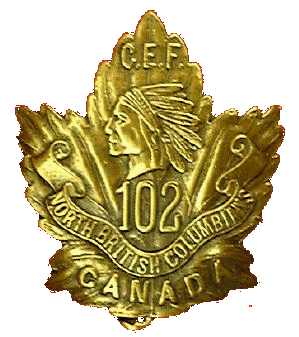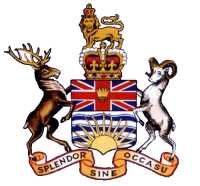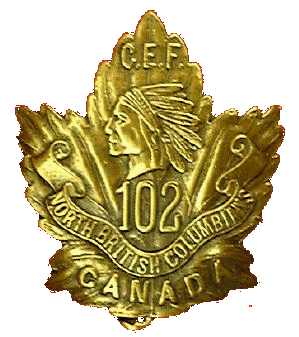 The Story of the 102nd Canadian Infantry Battalion
From BC to Baisieux by Sgt Leonard McLeod Gould HQ 102nd Canadians WW1

Ernest Lloyd Whettell born January 27th 1892 in Forden; Montgomeryshire to parents Richard and Annie Whettell. He was one of ten children. At the age of 16 years he tried to join the British Army but he was turned down as being to young, not

t

o be put off he sailed on June 3 1909 age 17 years to Canada on the White Star ship Laurentic landing in Quebec.



E

rnest volunteered for

s

ervice with the Canadian Army his Service Number was 703783.

After training he was posted to the Canadian Expeditionary Force for service in France on February 28th 1916, he was promoted to Lance Corporal and was killed in action on October 29th 1916. Ernest is buried in St. Sever CEM Extension,

Rouen; France. Remembered with Honour.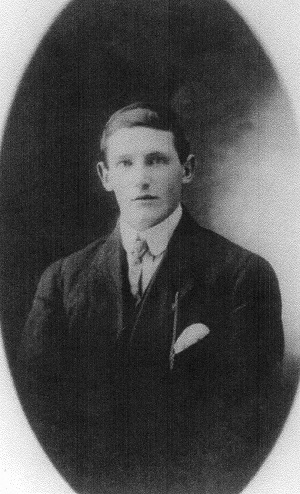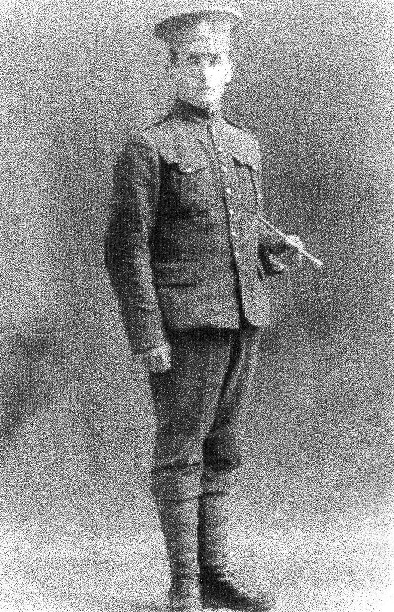 (Body)
Chapter 1 Chapter 2 Chapter 3 Chapter 4 Chapter 5 Chapter 6 Chapter 7 Chapter 8 Chapter 9
Chapter 10 Chapter 11 Chapter 12 Chapter 13 Images The Author The VC Uncle Bob 29th Battalion Links
BATTLE HONOURS
"SOMME, 1916", "Ancre Heights", "Ancre, 1916", "ARRAS, 1917, 18", "VIMY, 1917", "Hill 70", ", 1917", "PASSCHENDAELE", "AMIENS", "Scarpe, 1918", "Drocourt-Queant", "HINDENBURG LINE", "CANAL du NORD", "VALENCIENNES", "France and Flanders, 1916-18".
Be sure and visit the 102nd Battalion`s Sister Unit - the 54th Kootenay Battalion
Visit the 21st Battalion from Eastern Ontario