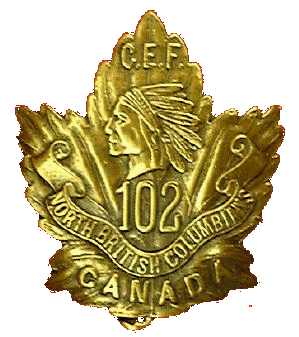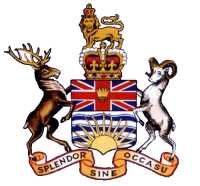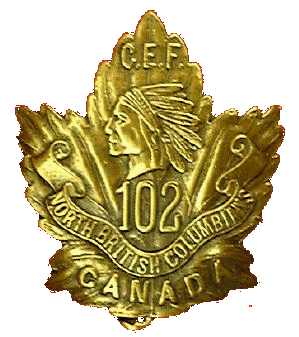 The Story of the 102nd Canadian Infantry Battalion
From BC to Baisieux by Sgt Leonard McLeod Gould HQ 102nd Canadians WW1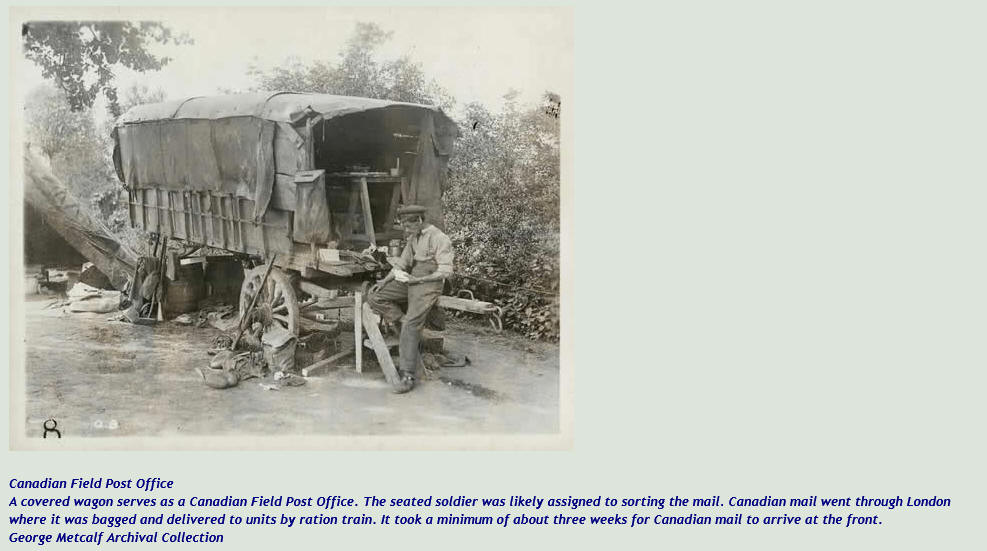 WW1 seems long ago, but believe it or not many people are actively engaged in searching out what happened so many years later.
We`ll be regularly updating this area with stories and puzzles sent in from far and near. Perhaps you can assist!
29 Dec 2011 - added the story of Lt Graham Lyall of the 102nd who won the VC at Bourlon Wood - thanks to Bill Smy in Port Erie, Ontario
29 Dec 2011 - Added the official program of the last Parade of the 102nd after they came back to Vancouver - see Chapter 13 - thanks to Ron Tamblyn in Vancouver BC Canada
29 Dec 2011 - created the Cpl Alfred Heaven page under Personalities on the top menue bar - thanks to the work of Phil Morris in Shropshire UK
10 Sep 2016 - a long over due update
Chapter 1 Chapter 2 Chapter 3 Chapter 4 Chapter 5 Chapter 6 Chapter 7 Chapter 8 Chapter 9
Chapter 10 Chapter 11 Chapter 12 Chapter 13 Images The Author The VC Uncle Bob 29th Battalion Links
BATTLE HONOURS
"SOMME, 1916", "Ancre Heights", "Ancre, 1916", "ARRAS, 1917, 18", "VIMY, 1917", "Hill 70", ", 1917", "PASSCHENDAELE", "AMIENS", "Scarpe, 1918", "Drocourt-Queant", "HINDENBURG LINE", "CANAL du NORD", "VALENCIENNES", "France and Flanders, 1916-18".
Be sure and visit the 102nd Battalion`s Sister Unit - the 54th Kootenay Battalion
Visit the 21st Battalion from Eastern Ontario